Quick Search
Favourites
Browse by Continent
Next Events
Sign up for News and Events
Your Basket
Shops
News Flash
Check out our gorgeous new publication
Park Notes
, a collection of art and writing inspired by London's Regent's Park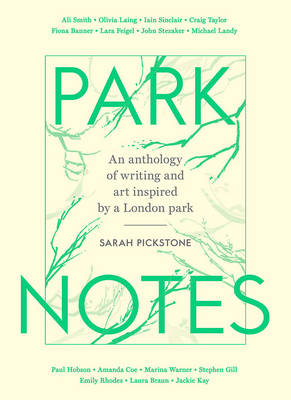 The Daunt Books Festival
Ran on Thursday 27th and Friday 28th March, 2014
at Daunt Books, 83 Marylebone High St, London W1U 4QW
Here is a short film showing some highlights from the 2014 festival.
Thanks to everyone who helped to make the first Daunt Books Festival such a success:
To the authors for being so generous with their time and giving such brilliant talks.
The publishers for supporting us from the start.
And to all of you who came along and created such a wonderful atmosphere.
Thanks also to:
Rococo Chocolates
The Natural Kitchen
The Ginger Pig
La Fromagerie
Hardy's Brasserie
The Royal Academy of Music
and to the Howard de Walden Estate for their generous support.
We look forward to hosting our next festival, in Spring 2015. More details will be available here nearer the time.
A short film of some highlights from the festival will be available here soon.