Quick Search
Favourites
Browse by Continent
Next Events
Sign up for News and Events
Your Basket
Shops
News Flash
Check out our gorgeous new publication
Park Notes
, a collection of art and writing inspired by London's Regent's Park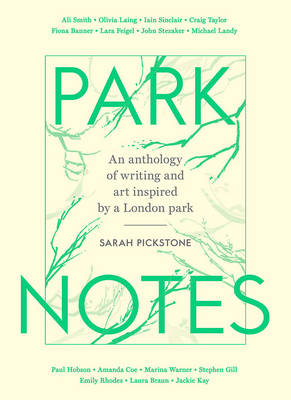 Events
Every month Daunt Books holds a range of interesting author events featuring the likes of William Boyd, Alexander McCall Smith and Jan Morris. Please get in touch if you would like to reserve a signed copy from any of these events.
Tuesday, 22nd July at 7pm in Marylebone High Street



In Discussion with K.J. Orr

These twenty-five new stories mark Graham Swift's return to the short form after seven acclaimed novels and confirm him as a master storyteller. They unite into a richly peopled vision of a country that is both a crucible of history and a maze of contemporary confusions.

K.J. Orr's stories have been shortlisted for the BBC National Short Story Award and the Bridport Prize.

This talk takes place at Daunt Books, 83 Marylebone High Street London W1U 4QW at 7pm.
Tickets are £8 and include a glass of wine, 20% off the speaker's books and 20% off supper on the night at Hardy's Brasserie and Wine Bar.
Sunday, 3rd August at 11.30am at our shop on South End Road



Join other book-lovers for a walk on Hampstead Heath to discuss Doris Lessing's bold first novel, The Grass is Singing. It is Southern Africa in the 1940s and Mary Turner has been found murdered on her verandah; the houseboy has admitted his guilt, but his motive remains a mystery. As Lessing tells Mary's story, from its miserable beginning, through glimpses of hope to its tragic conclusion, she pens a vivid and affecting portrait of a woman's life, and also of a civilisation in crisis. Tackling notions of colonialism, feminism and psychology head on, The Grass is Singing is a remarkable, very powerful novel.

'Original and striking ... full of those terrifying touches of truth, seldom mentioned but instantly recognised.' - New Statesman

Please join us at our shop on South End Road on Sunday 3rd August at 11.30
(Children, friends and dogs are all very welcome!)
Daunt Books Hampstead, 51 South End Road, NW3
(020 7794 8206) hampstead@dauntbooks.co.uk